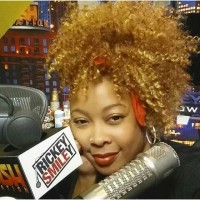 One day after Claudia Jordan was fired from The Rickey Smiley Morning Show rapper Da Brat has been chosen as her replacement.
Claudia made her statement on Instagram for fans.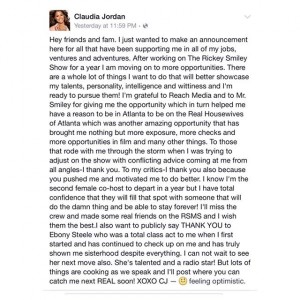 This plan of action does not come as a surprise. Da Brat   has been a frequent guest on the show over the past year. Congratulations Da Brat. Do you think she can add flavor to the show?